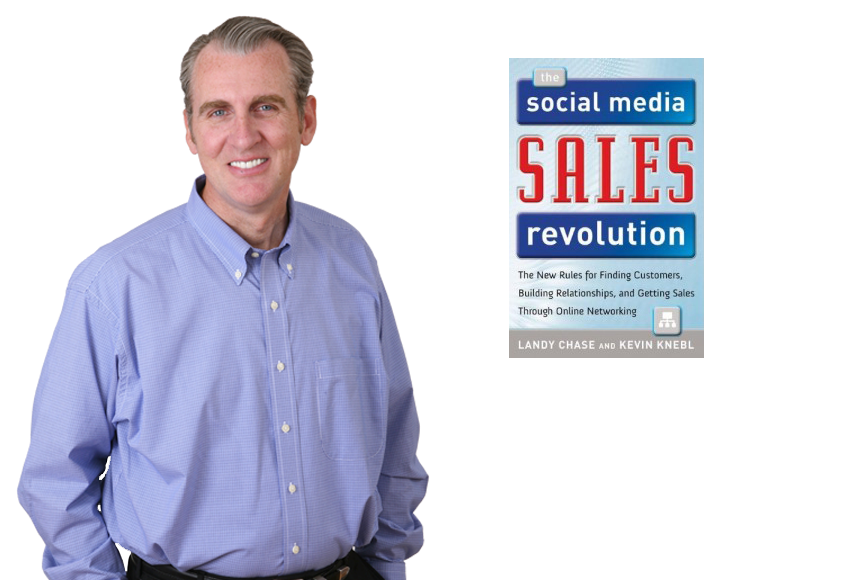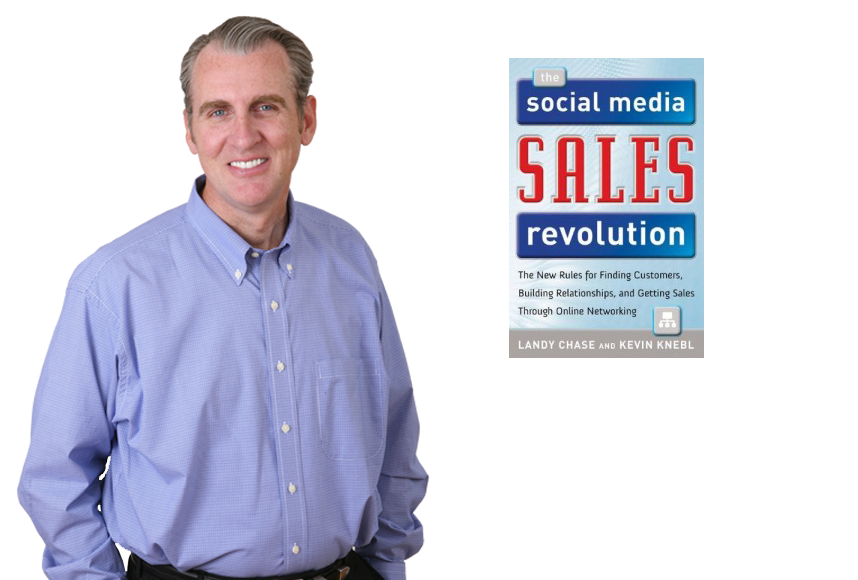 Please click here to subscribe to Kevin's Newsletter & to receive access to three videos with over 30 minutes of LinkedIn Ninja tips!
Meet Kevin: International Speaker, Author, Trainer and Joie de Vivre Coach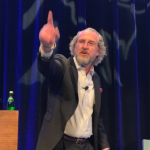 Kevin Knebl is an International Speaker, Author, Trainer and Joie de Vivre Coach whose clients include small, medium and Fortune 500 companies. He's an in-demand, leading authority on Social Selling, Relationship Marketing, LinkedIn and Twitter with a healthy dose of Personal Development and Humor blended in for good measure for conferences, conventions, company trainings, and many other events.
Kevin is the coauthor of The Social Media Sales Revolution: The New Rules for Finding Customers, Building Relationships, and Closing More Sales Through Online Networking (McGraw-Hill). Kevin is also a contributing author of Learn Marketing with Social Media in Seven Days (Wiley).
Learn More
Kevin is a great example of getting out of life what you put in. He's a vibrant speaker and a social media guru extraordinaire. He brings tremendous energy to his speaking engagements as well as his coaching services. I consider him one of my "rare finds" in that he is a combination of someone who is trustworthy, competent, informative and great fun to be around.
-- Brian A. - CEO, Notionovus
Speaking & Training
---
If you?re looking for a speaker, check out his Speaking & Training information page. Kevin speaks, trains, coaches and consults on topics such as how to utilize proven interpersonal skills both online and offline, enhancing your organization's prospect, client and referral relationships, leveraging Social Media in the sales process and much more.